Our Team
Left to right, top row: Brett Agnew, Kevin Rinow, Kristin Bartlow
Bottom row: Michelle Ross, Adrienne Conrad and Joann O'Shea
When you become a client of our team, you place your trust in us to help make your plans a reality. Kristin will honor your trust with the help of colleagues and expert team members; together, we are dedicated to providing top-tier client service.
To schedule an initial appointment, please contact Adrienne Conrad at 925-296-5412.
---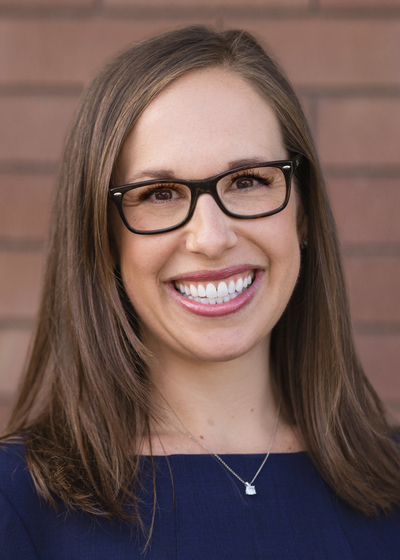 Kristin Adelson Bartlow, CFP®, CLU®, RICP®, ChFC®, WMCP®
Wealth Management Advisor
Fax 925-296-5411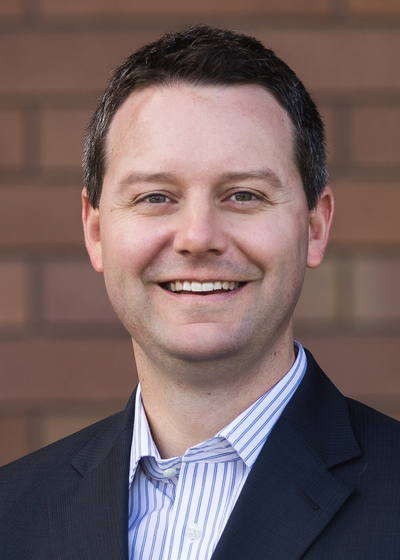 Kevin Rinow, CFP®, CLU®, RICP®, ChFC®
Associate Wealth Management Advisor
Office 925-296-5413

Kevin joined Bartlow Wealth Management in 2015 and works directly with clients as an advisor. He believes in the power of continuing education for the betterment of himself and to add value for his clients; Kevin is a CFP® professional and holds the CLU®, RICP®, and ChFC® designations.  
Growing up in a single parent home exposed Kevin early on to some of life's tougher realities. With an aim to help families avoid a similar fate, Kevin has devoted his career to financial services. He was drawn to Northwestern Mutual in 2012 because of the comprehensive planning and client-centered culture that exists at the firm.
Kevin holds his B.A. in Business from the University of Colorado at Boulder and his Series 7, 66, as well as CA Life & Health License.
He currently resides in Walnut Creek with his wife, Maggie, and three daughters, Emma, Molly, and Charlotte. During his free time, Kevin enjoys golfing and skiing. Family activities that keep him busy include movie nights, board games, and sports of all different varieties (soccer, dance, basketball and gymnastics).
How can I help you? Updating your financial plan, determining the strategy for important life events (marriage, home purchase, education, etc.), discussing your portfolio and upcoming cash needs.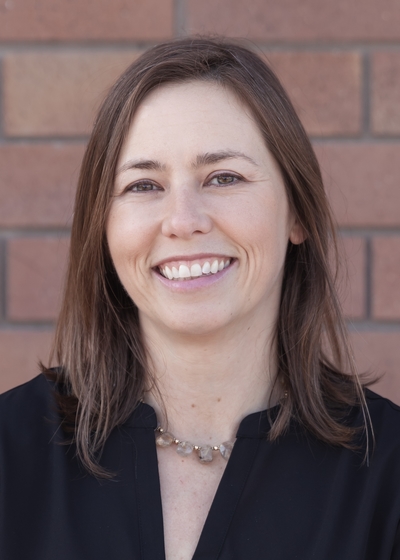 Michelle L Ross
Director of Investment Management
Office 925-296-5162

Michelle joined Bartlow Wealth Management in 2019 after pausing her career in finance to raise her young family. She is responsible for the design, construction and maintenance of our Advisory portfolios. She is also our unofficial team strategist and co-author of our "2 Cents" series of newsletters.
Michelle has always been drawn to the analytical and research side of investing and takes pride in performing comprehensive analysis and digging deep to understand the full picture when making investment decisions. 
She joined us after nearly a decade-long career performing equity research and analysis in New York. During her tenure with UBS, Oppenheimer and First State Investments, she specialized in Consumer Discretionary and REIT sector securities.
Michelle graduated from Chapman University and has passed two levels of the Chartered Financial Analyst (CFA®) program and is a CFA® level III candidate. She is an Associate Wealth Management Advisor and holds her Series 7 and 63 licenses.
She lives in Moraga with her husband Josh, and two children, Colette and Asher. In her free time, Michelle enjoys hanging out with her family, gardening and cheering her kids on from the pool deck.
How can I help you? Let me help you understand our investment process and it how it sets us apart from the rest.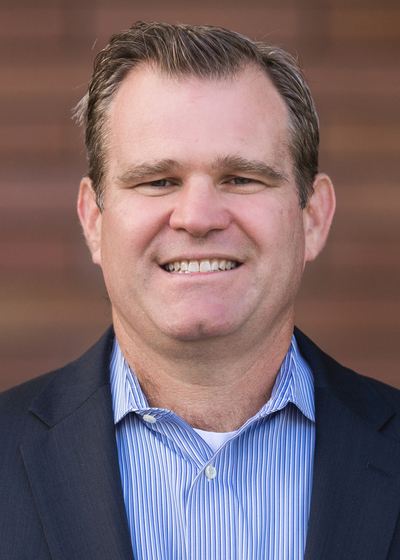 Brett Agnew, CFP®
Director of Planning
Office 925-296-5416

Brett started in the financial industry in 1993 and joined Bartlow Wealth Management in 2017.  Since joining the team, Brett has developed a talent and passion for financial planning.  He is responsible for our financial planning process and works together with our clients and team to problem solve the many complex puzzles of creating comprehensive plans for our diverse clients. 
Prior to joining the team, Brett worked with several regional investment banks based in San Francisco, focusing on supporting their trading desks. During that time, he developed his knowledge of capital creation, institutional trading, the financial markets and risk management. 
Brett is a CFP® professional. He holds a B.S. in Business Administration from the University of California Chico and holds his Series 7, 63 as well as CA Life and Health License. 
Brett lives in Clayton with his wife Elise and their two children, Ronan and Mikayla.  His favorite pastime is spending time with his family, traveling and coaching youth sports.
How can I help you? I can answer almost any question that you might have regarding you your financial plan, recommendations that our team has made or anything regarding your investment accounts.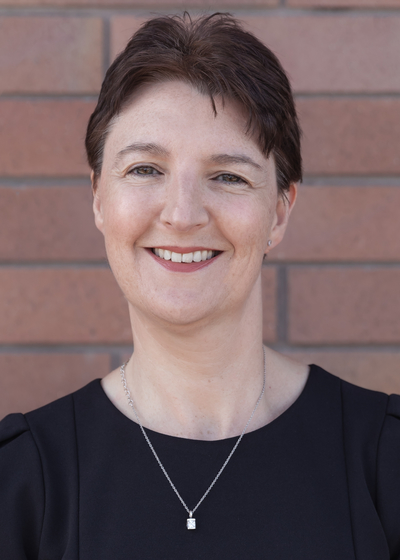 Joann Maria O' Shea
Director of Insurance Services
Office 925-296-5408

Joann joined Bartlow Wealth Management in 2016 as the Director of Insurance.  She is our specialist for all insurance underwriting and service.
Joann began her career in property and casualty insurance and has obtained her Life, Health and Long Term Care licenses. 
Joann grew up on a rural farm in Ireland.  Living and working on a farm taught her quickly that everyone must be a team player and that hard work pays off. These valuable skills are transferred to her work for our clients and our team on a daily basis.
Joann graduated from Galway-Mayo Institute of Ireland with a B.A. in Business Studies.
She lives in Walnut Creek with her husband Chris, their sons, Aidan and Liam, and their crazy dog, Sally. In her free time, she likes to do yoga, play the guitar and walk her dog.
How can I help you? Insurance and account management inquires including beneficiary changes, billing queries and application questions.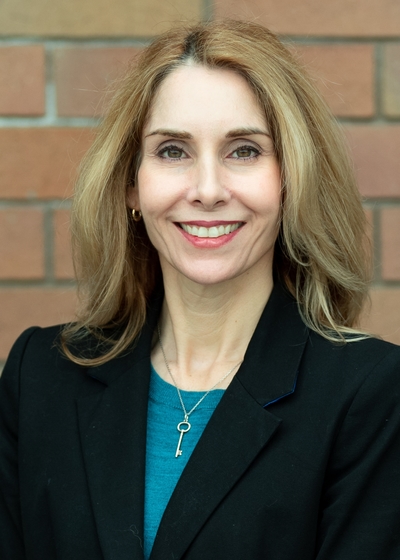 Adrienne Conrad
Executive Assistant
Office 925-296-5412

Adrienne joined Bartlow Wealth Management in early 2020 and supports the business in providing the best experience for our clients, scheduling appointments, managing calendars and keeping our team organized.  Her strong attention to detail and consistent eagerness to help others make her a valued part of the team. 
As a mother of four boys, Adrienne has become an expert on multi-tasking and prioritizing schedules and calendars, from managing club sports teams to running school fundraising events.
Adrienne is a UCLA graduate with a diverse background in marketing and project management. In her previous position as the in-house marketing manager for a top-tier mechanical construction company, she thrived under fast paced and time sensitive conditions.
She lives in Moraga with her husband Mike, and their sons Ryder, Quinn, Logan and Baron.  In her free time, she enjoys reading, baking, and watching her boys play sports.
How can I help you? Scheduling or confirming appointments, connecting you with team members, and keeping you up to date on our calendar of events.